Je kent dat wel: wil je weer een aantal liedjes vanaf je laptop naar je smartphone of tablet sturen, werkt je Bluetooth ineens meer niet mee. Het lijkt soms wel alsof hij een eigen wil heeft en je vooral wil pesten. Maar geen paniek: in dit artikel vertellen we je hoe Bluetooth problemen het best kunt oplossen.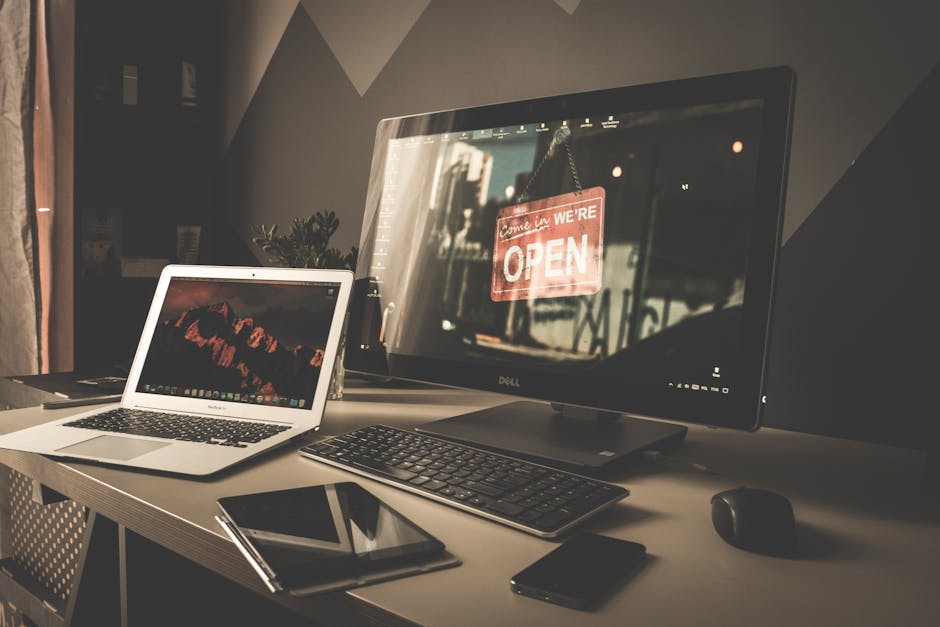 Stap 1: zorg ervoor dat het apparaat waarmee je wil communiceren Bluetooth heeft
Het komt maar weinig voor, maar er bestaan ook nu nog smartphones en tablets zonder geïntegreerde Bluetooth. In bijvoorbeeld een tablet met een USB-poort kun je wel een USB Bluetooth dongel steken, maar dat alleen doen is helaas niet voldoende. Zonder drivers in een dergelijke dongel namelijk onbruikbaar.
In Windows Apparaatbeheer kun je heel eenvoudig zien of je laptop Bluetooth heeft.
Stap 2: zorg ervoor dat de Bluetooth drivers geïnstalleerd zijn
De meeste besturingssystemen zullen een Bluetooth dongel gewoon herkennen, maar niet altijd. Of dit zo is, kun je eenvoudig controleren via Windows Apparaatbeheer. Herkent Windows de dongel niet? Download dan de drivers vanaf de website van de fabrikant.
Stap 3: zorg ervoor dat het Bluetooth apparaat binnen bereik staat
Voor de goede werking van een Bluetooth verbinding is het van belang dat de apparaten op relatief korte afstand staan. Afhankelijk van het zendbereik kunnen Bluetooth apparaten opgedeeld worden in 3 klassen:
Klasse 3 voor afstanden tot 1 meter;
Klasse 2 voor afstanden tot 10 meter;
Klasse 1 voor afstanden tot 100 meter.
Zorg er steeds voor dat de apparaten waartussen je een verbinding wil maken dicht genoeg bij elkaar staan.
Stap 4: zorg ervoor dat Bluetooth ingeschakeld is en zet hem in "discoverable mode"
Op een smartphone of tablet is Bluetooth meestal standaard uitgeschakeld om stroom te besparen. Logisch, maar daardoor wordt nog weleens vergeten hem weer in te schakelen. Een verbinding maken tussen 2 Bluetooth apparaten wordt "pairing" genoemd. Om "pairing" mogelijk te maken, moeten de apparaten elkaar natuurlijk wel kunnen "zien". Door een Bluetooth apparaat in "discoverable mode" te plaatsen wordt dit zichtbaar voor andere apparaten. Verder wordt bij het maken van een Bluetooth verbinding een sleutel gegeneerd. Deze sleutel moet op beide apparaten identiek zijn. Zo niet, dan is een verbinding maken onmogelijk.
Stap 5: zorg ervoor dat je het apparaat opnieuw opstart haal hem tijdelijk uit "discoverable mode"
Als het niet lukt om verbinding te maken, kun je proberen het apparaat opnieuw op te starten. Werkt dat niet voldoende? Haal hem dan tijdelijk uit "discoverable mode".
Stap 6: zorg ervoor dat de firmware geüpdatet is
Soms kan het helpen de firmware te updaten. Surf naar de website van de fabrikant van het apparaat en check of er nieuwe firmware updates voor het apparaat beschikbaar zijn. Is dat het geval? Installeer die dan.
Nog steeds problemen?
Lukt het nog steeds niet om verbinding te maken? Ga dan eens langs bij een expert in laptop reparatie in Amsterdam. Hij of zij helpt je met alle plezier verder. Veel succes!
https://www.pcrefresh.com/contact/computer-reparatie-amsterdam/